Personal Training & Coaching
Online Training & Coaching
Private Training & Corporate Training
Just request here!
Thomas Köhler M.A.
Worldwide ONLINE TRAINING and SERVICE!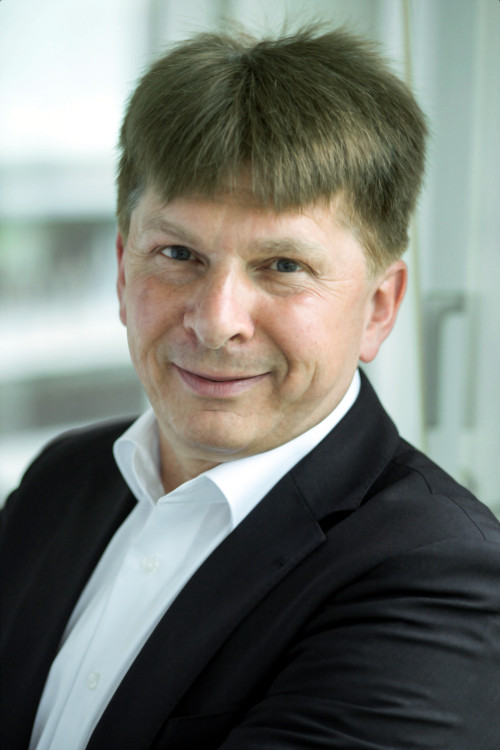 Homepage
E-Mail
Please use the form here to contact me (possibly below).
Phone
call me
directly
Mo-Fr 16-17:00

Address
DE-87509 Immenstadt im Allgäu
Germany

Languages
German, english business fluent
Qualifications
Master in Pedagogy
years of professional experience as IT trainer and project manager predominantly with industry-leading companies assignable!
Offers
| :: | Worldwide ONLINE or |
| --- | --- |
| :: | Worldwide at your place or |
| :: | Worldwide at any preferred place |
| | |
...
for Individuals, Entrepreneurs, Executives and Managers

Coaching and courses cutting-edge up-to-date in high-end quality:

Un-wrap your life!
Make full use of your potential!
Personal analysis and coaching
Process optimisation
Teambuilding
Trainer training
Work life balance
Conflict management

::
Training, Courses, Private Lessons, Coaching and Service

Personal development or/and team development
Office and internet usage optimized and safe
Social media, web design, advertising, printed matter
Filming, photography, texting, calculating
Minimized PC and mobile deployment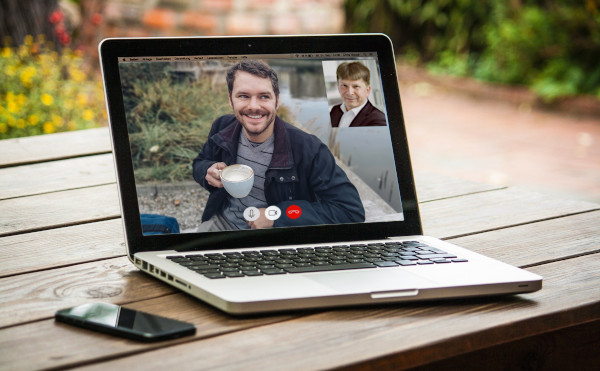 We will save the world
and live our life joyfully!